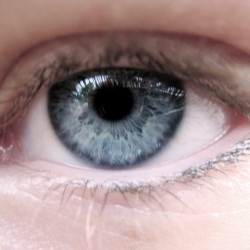 It's still not available to buy yet, but the Facebook CEO has high hopes for the Oculus Rift virtual reality headset. Having bought out the VR company back in March for £1.2 billion, Zuckerberg has revealed that he expects it will take only "a few cycles of hardware" before 100 million Oculus Rift headsets have been sold.

It's a milestone Zuckerberg believes the hardware must hit "before it will really be a very meaningful thing as a computing platform", he said during a Facebook investors call last night. "It's hard to predict exactly," he said, "but I don't think it's going to get to 50 million or 100 million units in the next few years. That will take a few cycles of the device to get there and that's kind of what I'm talking about.

"And then when you get to that scale, that's when it starts to be interesting as a business in terms of developing out the ecosystem. So when I'm talking about that as a 10-year thing, its building the first set of devices and building the audience and the ecosystem around that until it eventually becomes a business."