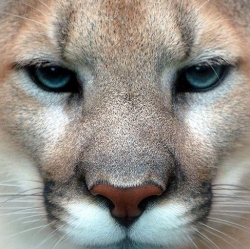 Sir David Attenborough may be 87 years old, but he's still embracing the latest technology. After spending 60 years sharing nature's marvels with documentary series like Planet Earth and Life, his latest work may appear in virtual reality.

According to a report at Realscreen, the upcoming Conquest of the Skies is currently filming with a special eight-camera rig to deliver 360-degree video for users of the upcoming Oculus Rift virtual reality headset. While we don't actually know the subject matter of the film, you can expect some airborne footage, as the eight-camera rig was recently used in a flight over Borneo.

Oculus recently achieved mainstream recognition when it was purchased by Facebook for $2 billion, and an Attenborough documentary likely won't hurt its success. The success of the film, however, won't rely on Oculus and Facebook. Conquest of the Skies will actually be Attenborough's seventh stereoscopic 3D film, produced through a partnership with the UK's Sky 3D television channel. The program is slated to air in late 2014.