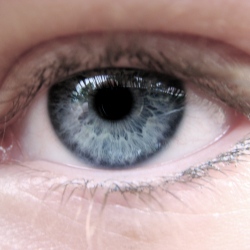 Samsung has unveiled a virtual reality headset and a smartphone whose screen bends around one of its sides. The new kit was revealed at the Ifa tech show in Berlin. The company also showed off the fourth version of its large-screened Note smartphone, and a smartwatch with a curved screen.

The announcements come at a time when Samsung Electronics is perceived to be on its back foot. In July the division reported a 20% year-on-year drop in its net profit and dozens of executive voluntarily agreed to return part of their bonuses. The company's smartphone market share fell from 32.2% in the April-to-June quarter of 2013 to 24.9% in the same period this year, according to research firm IDC, despite the fact it has one of the biggest range of handsets. By contrast its Android rivals Lenovo, Huawei, Xiaomi and Motorola all made gains.

At Ifa, DJ Lee, Samsung Electronic's marketing chief, said his firm was "focused on accelerating the speed of innovation" and promised to "never slow down". Even so, one expert suggested the VR headset and Galaxy Edge phone might face a bumpy start. "The headset is going to be a niche thing, simply because until there are great apps and games to take advantage of it, that kind of experience is not going to be a mainstream one," said Ian Fogg from the consultancy IHS.