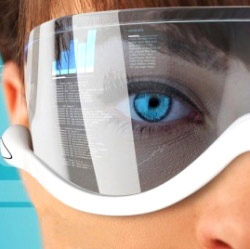 Tech wearables, particularly those for health and fitness, fail to keep the interest of users for more than a few months. A survey of 6,223 US adults revealed that one in ten consumers age 18 and over owns a modern activity tracker such as Jawbone, Fitbit, Nike+ Fuelband or Misfit Wearables.

Yet, more than half of the survey's respondents said that they no longer use their activity tracker, and a third of those stopped using the device within six months of receiving it.

The survey was conducted by Endeavour Partners and the results were published last month in a white paper, "Inside Wearables: How the Science of Human Behavior Change Offers the Secret to Long-Term Engagement."

The goal of the paper is to help the manufacturers of wearables learn how to make their products more enticing, and therefore, more successful.

Dan Ledger, principal at Endeavour Partners, said the fast-growing popularity of wearables was evident at this year's CES, with more than 10 new wearable devices introduced from manufacturers such as Sony, Pebble, Meta, LG, Garmin and Razer.

About 90 percent of these new wearables were activity trackers designed to be worn on the user's wrist, showing the strength of that particular segment of the wearables market.

"The wearables that are very successful are the ones that are designed to solve a very specific problem for someone that a smartphone isn't doing," Ledger said.