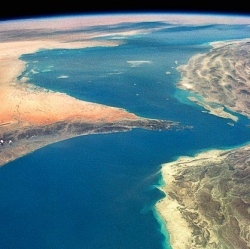 Five companies based in the US that are valued at more than $20 billion, including Uber, Airbnb and WeWork, have upended established industries like transportation and real estate. Palantir, the analytics company that is in the $20 billion-plus valuation club, is vying to become a major government contractor, as is SpaceX.

Elon Musk has about 54% of Spacex which would now be worth $11.3 billion. Elon Musk has 33.6 million shares of Tesla which at $337 per share is also $11.3 billion. This would put Elon Musk's net worth at $22.6 billion.

Over the next three years the key for Spacex is successful launching of the Spacex Heavy and continued success launching-landing-reusing rockets.

For Tesla the key is the successful production and sale of large numbers of Tesla 3s and other new car models.