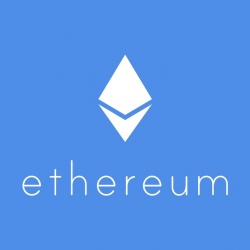 Having traded more or less sideways for the last week, prices for the third largest cryptocurrency by market valuation started to climb around midnight, and topped out at the fresh high of $914.83 at 02:30 UTC, according to CoinDesk's Ethereum Price Index. Ether has risen 14.52 percent in the last 24 hours, and 13.62 percent over the last week.

The price gains come amid increased trading volumes, particularly in Asia, with Coinbene (Singapore), Binance (Hong Kong/Japan) and Bithumb (South Korea) all posting notable increases in the last 24 hours.

Ether's market capitalization now stands at almost $85 billion, with a circulation of 79 million tokens.

The news comes as the wider cryptocurrency market is generally seeing positive moves.

Most of the top 20 digital currencies are in the green today, and the market cap for all cryptocurrencies is closing on a new record, standing at $645 billion at press time.