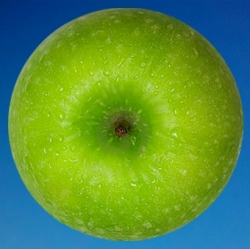 Apple has said that all Mac systems and ioS devices are affected by major bugs in computer chips. It comes as tech companies race to fix two bugs, that could allow hackers to steal sensitive data. The tech giant said it had already released some fixes, but that there was no evidence that the vulnerability had been exploited.

But it advised only downloading software from trusted sources to avoid "malicious" apps.

"All Mac systems and iOS devices are affected, but there are no known exploits impacting customers at this time.," Apple said in blog post on the issue.

"These issues apply to all modern processors and affect nearly all computing devices and operating systems."