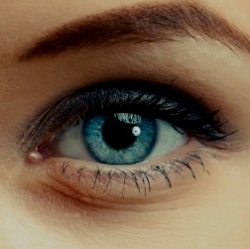 Google is starting again from scratch with its Glass project, reports the New York Times. Sales of the controversial smart spectacles were halted in January and development of the prototype was also believed to have been stopped. Glass development is now being driven by former Apple gadget designer Tony Fadell, who has "reset" the project.

The new version will be developed internally and only released when finished, the newspaper said. First revealed in 2011, Google Glass made a big impact in mid-2012 when the company demonstrated it at its developers' conference using skydivers and stunt cyclists.

But, said the Times in a lengthy article about the project's life, many working on the device were unhappy with this exposure because it meant its final development had to take place in public. The newspaper said the controversy the project gained gave rise to tensions among the development team, forcing some key researchers to leave.

Now Glass is being overseen by Mr Fadell, who helped to bring Apple's iPod and other gadgets to market. Fadell became a Google employee last year when the search giant bought his home automation company Nest.