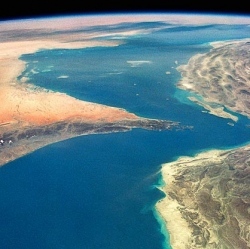 Three companies have gotten money to develop concepts for a space plane. The Defense Advanced Research Projects Agency (DARPA) awarded Boeing and Northrop Grumman $6.5 million each for work under 'Phase 1B' of the XS-1 space plane program. Also, Masten Space Systems, presumably got a similar amount.

All three companies had received money in the summer of 2014 for initial "Phase 1" design work; Boeing and Northrop Grumman got about $4 million then, while Masten received $3 million. The additional $6.5 million will allow Boeing to "continue the development of the XS-1 demonstration concept, substantiating identified core component technologies, mitigating risk, developing a Technology Maturation Plan (TMP), and performing several demonstration tasks," Boeing's contract modification states. Completion of these tasks is expected by August 2016.

DARPA wants the reusable XS-1, short for Experimental Spaceplane-1, to make it easier and cheaper to get satellites to orbit. Eventually, the unmanned vehicle should be able to fly 10 times in a 10-day span and launch 3,000- to 5,000-lb. (1,361 to 2,268 kilograms) payloads for less than $5 million per mission, agency officials have said.