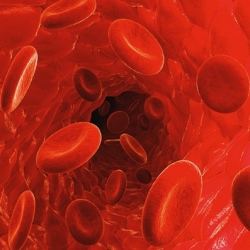 The number of people living with diabetes has soared by nearly 60% in the past decade, Diabetes UK warns. More than 3.3 million people have the condition, up from 2.1 million in 2005. The inability to control sugar level in the blood can lead to blindness and amputations and is a massive drain on NHS resources.

The NHS said it was time to tackle poor lifestyle, which is a major factor behind the rise. Diabetes UK called for the NHS to improve care for patients and for greater efforts to prevent diabetes. Roughly 90% of cases are type 2 diabetes, which is the form closely linked to diet and obesity. People with type 1 generally develop it in childhood and are unable to produce the hormone insulin to control their blood sugar levels.

Dr Joan St John, a GP in Brent in north-west London, where diabetes levels are some of the highest in the country, said the condition had become incredibly widespread. She told the BBC News website: "It's very noticeable in that not a week goes by that you don't make a new diagnosis of diabetes, at least one if not two or three; previously that might have been one a month."

The complications of uncontrolled blood sugar levels can be severe, including nerve damage, loss of vision and organ damage. The condition even leads to 135 foot amputations every week across the country.