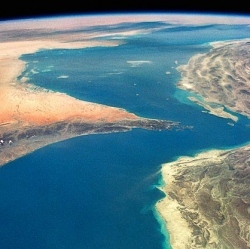 The European Space agency has just announced that doctors will be adapting its Proba-V vegetation-scanning satellite camera for another purpose: Monitoring human skin cells. The hardware within this satellite may, in a few years, form the core of a new medical device that doctors can use to scan human skin for disease.

Proba-V is a mini satellite that uses state-of-the-art digital infrared sensors, coupled with a high speed camera, to monitor changes to Earth's vegetation from orbit. According to the ESA, the camera's unique wide field of view allows it to construct a fresh picture of Earth's flora every two days.

From thousands of miles above our planet's surface, it can resolve small differences in the colour of neighbouring trees that would appear identical to the human eye. This feature allows scientists to monitor the health of Earth's ecosystems over time with unparalleled precision.