Singularity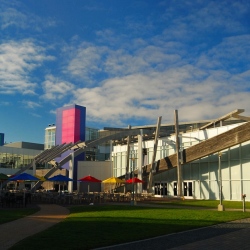 Posted in Business on 6th Dec, 2013
by Alex Muller
The Google Founders are making well funded attempts to conquer big technological challenges. Success in these major endeavors will alter the trajectory of the future of humanity.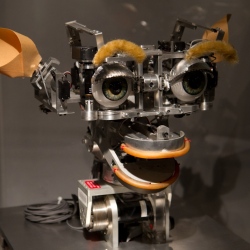 Posted in Science on 3rd Dec, 2013
by Alex Muller
Singularity University believes it will change the world, from digital manufacturing to biotechnology, from robotics to artificial intelligence.