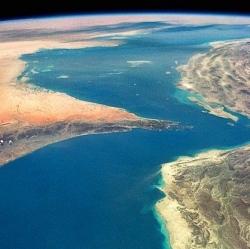 SpaceX has successfully launched its first mission of 2018, after capping a record year last year in 2017 with 18 total launches. The first launch this year carried a special payload – Zuma, a secretive spacecraft commissioned by the U.S. government for an undisclosed mission.

SpaceX launched Zuma from its SLC-40 launch facility at Cape Canaveral in Florida, which was used instead of its other launch facility at Cape Canaveral because that was being employed for preparations for the launch of SpaceX's Falcon Heavy rocket.

The payload will be delivered to low Earth orbit, per the mission parameters, but we don't know anything else about its purpose, design, or intended mission, because it's all classified. SpaceX has also flown other sensitive cargo for the U.S., including the Air Force's X-37B spaceplane.