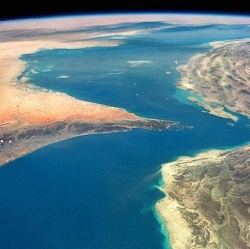 SpaceX has launched a Falcon 9 loaded with a satellite commissioned by the Government of Luxembourg. The satellite, created by Orbital STK and to be operated by SES, will support humanitarian and military operations for Luxembourg, among other communications functions.

The rocket took off from Cape Canaveral on Wednesday, a day after its initial planned launch. The original window wasn't viable due to weather, but the rocket launched as planned at the opening of its backup date with favorable weather conditions today.

SpaceX is also readying its Falcon Heavy for launch from Cape Canaveral, with a planned launch date of February 6. That'll be a huge milestone for the company, regardless of whether the Heavy makes it all the way to orbit on its first try.

This launch today didn't include a recovery attempt of the Falcon 9 first stage booster used during the launch. The booster used was a reflown rocket, however, having been used May last year during a mission for a different client.