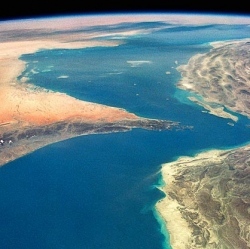 NASA is providing an update on the first integrated launch of the Space Launch System rocket and Orion spacecraft after completing a comprehensive review of the launch schedule. The new launch date for an unmanned first flight of the SLS is Dec, 2019.

This is NASA's stretch goal target rather than June 2020 which is what the review expects will happen.

A congressman expressed disappointment and implied going to other unstated options. The unstated option is of course Spacex.

Almost $10 billion was spent on the SLS program from 2011 to 2016. The first unmanned launch had been planned for 2017. Slipping to 2020 with a $2 billion per year spend from 2017-2020 means about $17 billion to get to a first unmanned launch.