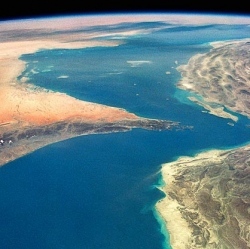 Reaction Engines Limited (REL), the UK company developing a revolutionary aerospace engine, has announced investments from both Boeing and Rolls-Royce. REL, based at Culham in Oxfordshire, is working on a propulsion system that is part jet engine, part rocket engine.

The company believes it will transform the space launch market and usher in hypersonic travel around the Earth. The new investments amount to £26.5m.

Included in this sum are contributions from Baillie Gifford Asset Management and Woodford Investment Management.

It lifts the total capital raised in the past three years to about £100m. The British government has already put in £60m. BAE Systems initially injected £20m in 2015 and has invested new funds in this latest financial round.

"Rolls-Royce and Boeing – these are really big names, and it's fantastic to be in this position," said REL CEO Mark Thomas.

"Rolls are super-positive about the technology. They want us to be independent and innovative, and to push our technology as hard as possible. And Boeing – that's amazing. They are the world's biggest aerospace company, have decades of expertise and future plans that, for us I'm sure, will be really exciting," he told BBC News.