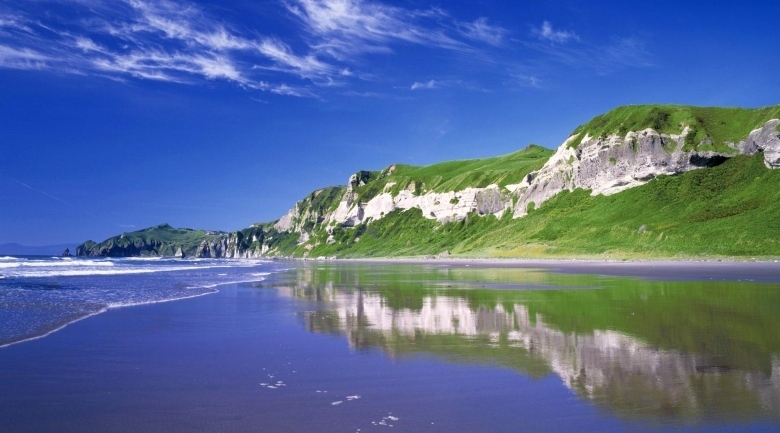 Emerging economies have claimed that they are ahead of developed countries in their efforts to slow climate change; Brazil, South Africa, India and China are known as the BASIC bloc in climate negotiations. They have also accused developed nations of keeping their carbon emission cuts ambitions at a low level. Ministers from the BASIC countries made the claim after meeting in the Indian capital, New Delhi.

Developed countries have long argued that shares in global carbon emissions from fast emerging economies like China and India were huge and yet they were not committed to making cuts. The two sides have been at loggerheads for years, presenting hurdles to a deal on climate change.

"Our [climate change] mitigation efforts are more than developed countries," Prakash Javadekar, India's environment minister told the BBC after he held the meeting with his counterparts from Brazil, China and South Africa. "We are going ahead with our voluntary actions which will reduce carbon emissions and also bring about increased energy efficiency from 25% to 50%.

"We want the developed world to walk the walk." The comments come ahead of a major climate meeting of heads of state and government being hosted by UN secretary-general Bank Ki-moon next month. The meeting in New York aims at securing political support for a global climate deal next year.