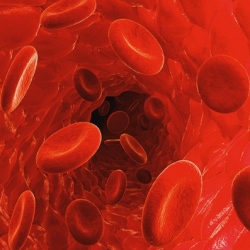 Being overweight is a growing cause of cancer in the UK while cases caused by smoking are falling. Cancer Research UK found more than a third of all cases of cancer were avoidable. The charity found that excess weight now caused 6.3% of all cancer cases – up from 5.5% in 2011 – while smoking as a cause had declined. It said more action was needed to tackle the "health threat" of obesity.

Cancer Research UK found the country with the greatest proportion of preventable causes of cancer was Scotland with 41.5%, followed by Northern Ireland on 38%, Wales on 37.8%, and England on 37.3%.

Across the UK, smoking remained by far the leading cause of preventable cancer, although it dropped from 19.4% in 2011 to 15.1%. Second was being overweight or obese, and third was exposure to UV radiation from the sun and sunbeds.

The standard way of diagnosing if someone is obese is by calculating their body mass index (BMI). It measures whether you're a healthy weight for your height.

A BMI of more than 25 means you're overweight and a BMI of more than 30 means you're classified as obese, although there are some exceptions.