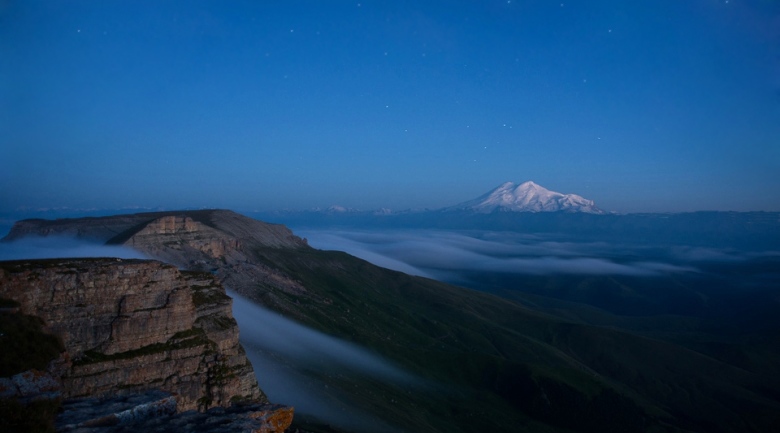 The deep public divisions over climate change are unrelated to the differences in how well American citizens understand evidence for warming. Members of the public who score the highest on a climate-science literacy test are the most politically polarized on whether human activity is raising global temperatures.

These were the principal findings of a Yale-led study published Feb. 5 in the journal Advances in Political Psychology. In the study, a nationally representative sample of 2,000 U.S. adults completed a test measuring their knowledge of prevailing scientific consensus on the causes and consequences of climate change. They also indicated whether they believed that human activity is responsible for global temperature increases in recent decades.

Consistent with national opinion surveys generally, the study found that the American public is split on the existence of human-caused climate change. "The study participants were deeply divided along partisan lines, with about 50% saying they do believe in human-caused climate change and 50% saying they don't," said Dan Kahan, professor of law and of psychology at Yale Law School and the lead researcher on the study.

Disagreement did not diminish, however, as the study subjects' climate-literacy test scores increased. On the contrary, "those with the highest scores were even more politically polarized," Kahan said.

The climate-science literacy test consisted of questions derived from reports issued by the U.N.'s Intergovernmental Panel on Climate Change and by the U.S. National Oceanic and Atmospheric Administration and the National Aeronautics and Space Administration.

"Generally speaking," said Kahan, "both those who accept human-caused climate change and those who don't displayed very poor comprehension of climate science." For example, he said, most participants recognized that carbon dioxide increases global temperatures, yet mistakenly indicated that rising levels of atmospheric CO2 are expected to "reduce photosynthesis in plants."

"If you know carbon dioxide is a 'greenhouse gas' but think it kills the things that live in greenhouses," Kahan said, "then it's safe to say you don't know much about climate science."