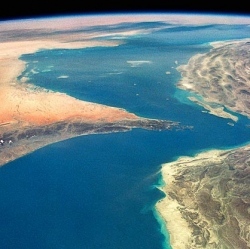 Planetary Resources, the asteroid mining company, announced that it has finalized a 25 million euro agreement that includes direct capital investment of 12 million euros and grants of 13 million euros from the Government of the Grand Duchy of Luxembourg and the banking institution (SNCI).

The funding will accelerate the company's technical advancements with the aim of launching the first commercial asteroid prospecting mission by 2020.

Core hardware and software technologies developed at Planetary Resources were tested on orbit last year. The company's next mission, now undergoing final testing, will validate the thermographic sensor that will precisely measure temperature differences of objects on Earth.

When deployed on future commercial asteroid prospecting missions, the sensor will acquire key data related to the presence of water and water-bearing minerals on asteroids.

Obtaining and using these key resources in space promises to fast-track the development of off-planet economic activities as the commercial industry continues to accelerate.