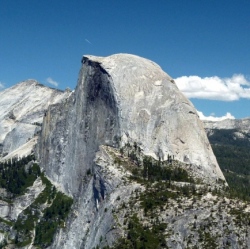 Amid hope and hype, delegates have finished signing the Paris climate agreement at UN headquarters in New York. Some 171 countries inked the deal, a record number for a new international treaty. About 15 nations had already ratified the agreement. But dozens of other countries were required to take this second step before the pact came into force.

UN Secretary-General Ban Ki-moon said: "Paris will shape the lives of all future generations in a profound way – it is their future that is at stake." Speaking at the opening ceremony, he said the planet was experiencing record temperatures: "We are in a race against time. I urge all countries to join the agreement at the national level.

"Today we are signing a new covenant for the future."

As the world marked the 46th Earth Day, UN climate chief Christiana Figueres explained what now needed to happened.

"Most countries, though not all, need to take the signed document and go back home and go to ratification procedures that in most countries requires parliamentary discussion and decision."