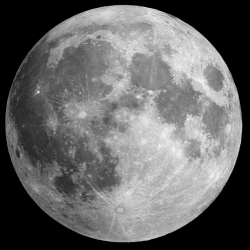 Moon Express Chief Executive Bob Richards said that the funding will support redevelopment of Launch Complex (LC) 17 at Cape Canaveral Air Force Station in Florida, a former Delta 2 launch site that the company is leasing from the Air Force to serve as a spacecraft development and test center.

"The $10 million will allow us to complete key renovations at LC-17 and pull the trigger on ordering long-lead flight hardware and building the spacecraft for our maiden flight, which will be synced to coincide with customer schedules for their payload readiness," Richards said in an Oct. 1 email.

Richards added that July 2020 is a "reasonable goal" for that first mission.

A $2.5 million bridge round was led by Miami-based Minerva Capital Group.
$10 million of a planned $20 million Series B round was led by an undisclosed lead investor.