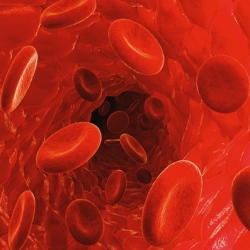 Healthcare consumers are willing to wear technology to track their fitness, lifestyle and vital signs. Use of wearables has more than tripled since 2014, from 9 percent to 33 percent.

Nearly half (48 percent) of healthcare consumers are using mobile/tablet apps, compared to just 16 percent in 2014.

Consumers are willing to share their wearable health device data with their doctor (90 percent) and nurse or other healthcare professional (88 percent).

Compared to 2016, more are now willing to share wearables data with their health insurance plan (up from 63 percent in 2016 to 72 percent in 2018), and with online communities or other app users (up from 38 percent in 2016 to 47 in 2018). Consumers have less interest in sharing wearable device data with their employer (38 percent) or a government agency (41 percent).

Accenture says healthcare's artificial intelligence market will increase from $600 million in 2014 to reach $6.6 billion by 2021.