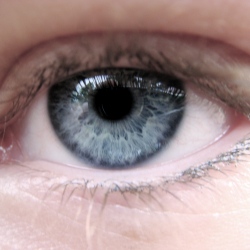 Google Glass has been hacked so that it can be controlled by brainwaves. By combining the smart glasses with an electroencephalography (EEG) headset, the software makes it possible to take a picture without moving a muscle. London-based start-up This Place said the tech could be utilised in high-pressure hands-free situations – such as during surgery.

It has released the MindRDR software for free in the hope that developers will adapt it for other uses. Google made it clear that it does not support the app. "Google Glass cannot read your mind," a spokeswoman told the BBC. "This particular application seems to work through a separate piece of kit which you attach to Glass.

"We have not reviewed, nor approved, the app so it won't be available in the Glass app store." Google launched Glass in the UK last month. The spokeswoman added: "Of course, we are always interested in hearing about new applications of Glass and we've already seen some great research from a variety of medical fields from surgery to Parkinson's.