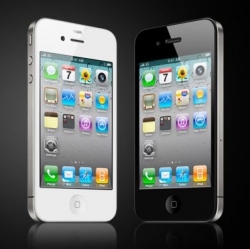 In its third quarter 2016 earnings announcement, Facebook revealed it now has 1.79 billion monthly active users (up 16 percent year over year) and 1.66 billion mobile users (up 20 percent year over year). Facebook now has 1.18 billion daily active users (up 17 percent over year) and 1.09 billion mobile daily active users (a 22 percent increase year over year).

Breaking the numbers down, 65.9 percent of all Facebook members use the service daily, and 65.7 percent of mobile members use it daily as well. All of Facebook's numbers are still slowly growing, even on a quarter-over-quarter basis. Facebook's total monthly active user base grew 4.68 percent in the third quarter.

But the big highlight for this past quarter is yet another new 1 billion figure milestone. For the first time in the social network's history, 1 billion monthly users access the service only on mobile.

At the end of 2015, Facebook passed the halfway mark for mobile-only users (51.7 percent to be exact). And that number continues to grow: 58.9 percent of Facebook users now access the social network exclusively from a mobile device. Between Q2 and Q3, Facebook added 88 million mobile-only users. This number has been climbing every quarter at a staggering rate, with no slowdown in sight.