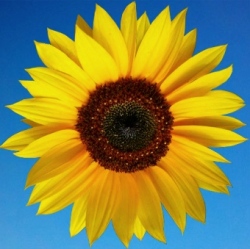 A key pillar for Tesla and SolarCity is becoming a reality next month. Musk says Tesla will start taking orders for the company's Solar Roofs, entire roofs made of shingles with built-in solar cells, in April. We do not know, however, how long buyers will need to wait in order to have their Solar Roofs installed. We've asked.

We also still don't know how much these roofs will cost, as Business Insider points out, but Musk has suggested they may be cheaper than conventional roofs, factoring in longevity, repairs, and energy savings.

In other news, Musk shared a video this morning promoting the "first drive of a release candidate version of [the] Model 3" on Twitter. Tesla's first mass-market car is slated for release by the end of 2017.