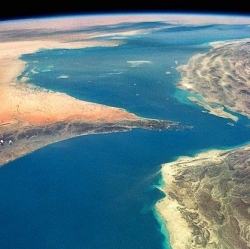 China plans to launch its reusable spaceplane in 2020, according to a statement from China Aerospace Science and Technology Corporation. Unlike traditional one-off spacecraft, the spacecraft will fly into the sky like an aircraft. The spacecraft can transport people or payload into orbit and return to Earth.

Chen said that the spacecraft will be easier to maintain and can improve the frequency of launches at lower cost, bringing new opportunities for more people to travel into space.

"Currently, China is developing its own reusable earth-to-orbit space vehicles that can take off and land horizontally. They have already finished several crucial ground tests for engines and [other key components], yielding remarkable achievements," Liu Shiquan, vice director of the China Aerospace Science & Industry Corporation (CASIC), told media at the Global Space Exploration Conference in Beijing.

According to media reports, the reusable space vehicles will allow astronauts to orbit, land and take off multiple times with minimal repairs and for a relatively low cost, offering easier access to Earth's orbit.

"[We] have made new progress in developing stable solid launch vehicles, making it possible to contemplate the large-scale launch of commercial space vehicles. Meanwhile, research on the recovery of space cargo is also going smoothly," said Liu.

According to Liu, CASIC has been developing a multi-layer information network, with a platform consisting of high-altitude solar drones, near-space aerostats and low-earth orbit satellites and ground equipment, which are expected to be available for use around 2020.