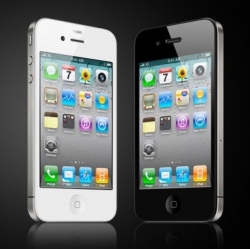 ChargeAll's ChargeTech is an adapter that promises to charge your gadgets much faster. It's small, allows you to power up two devices at once, and comes in a car charger variant. The company is also in the process of crowdfunding what it claims is the thinnest and lightest iPhone 6 battery case around.

From wind-powered concept cases to covers with integrated wall plugs, we've seen a lot of interesting charging solutions over the years. While ChargeAll's products might appear a little more pedestrian at first glance, when it comes to convenience and form factor, they appear to have a lot to offer.

The ChargeTech is claimed capable of charging an iPhone 6/6+ in half the normal time, offering 2.4 amps/12.5 watts to the Apple charger's 1.0 amps/5 watts. It features dual USB ports, meaning you can simultaneously charge two devices at once, and the design curves in at the base to make it an easy fit, even in a crowded outlet.