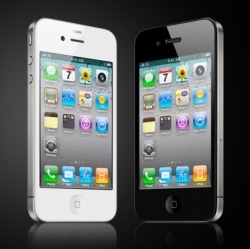 Britons spend more time using technology devices than they do sleeping, research suggests. Communications regulator Ofcom said UK adults spend an average of eight hours and 41 minutes a day on media devices, compared with the average night's sleep of eight hours and 21 minutes.

Almost four hours a day are spent watching TV according to Ofcom's survey of 2,800 UK adults and children. TV and radio remain popular despite the growth of digital media, it found. One analyst said this proved that "it's still early in the digital revolution".

The annual Ofcom study also analysed the media habits of those between 12 and 15 years of age. Only 8% said they used email, while just 3% said they communicated using a landline phone. Younger people were also found to have an advanced understanding of technology devices, with six-year-olds having the same level of knowledge as the average 45-year-old.