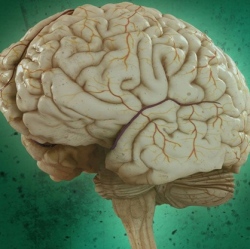 They showed that testing levels of 10 fats in the blood could predict, with 90% accuracy, the risk of the disease coming on in the next three years. Their findings, published in Nature Medicine, will now be tested in larger clinical trials. Experts said the results needed to be confirmed, but such a test would be "a real step forward".

The number of people living with dementia stands at 44 million around the globe and is expected to treble by 2050. The disease silently attacks the brain for more than a decade before any symptoms emerge. Doctors think drug trials are failing because patients are simply being treated too late to make a difference.

This is why discovering a test that predicts the risk of dementia is a major priority for the field.