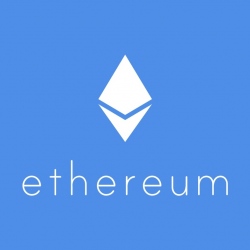 The number of blockchain jobs posted in the U.S. this year has seen a dramatic increase, according to data from one of the largest jobs sites. The statistics from Indeed.com indicate that, since last December, that number has increased by 207 percent. The number of blockchain jobs has increased 631 percent since November 2015.

Showing how hot cryptocurrency has become this year after being generally overshadowed by blockchain in 2016, 15 out of the 18 most popular industry jobs specifically mentioned "cryptocurrency" in the description.

Moreover, when seen as a percentage of the site's total number of job postings, the blockchain industry overall increased from only a few jobs per million to roughly 30 jobs per million, showing a slight increase relative to the overall available positions on the site.

While many industry observers likely didn't need the numbers to know the blockchain industry has grown massively over the course of the last year, the quantification is interesting, especially as it relates to the divergence in the number of jobs searched compared to the number of jobs posted.

At the beginning of this year, the number of jobs searched neared parity with number of jobs posted, at about 20 searches each per million, according to the chart below, also provided by Indeed. Then, over the course of this year, the frequency of blockchain jobs searched increased by five times to almost 100 blockchain jobs searches per million.

This combination of explosive blockchain jobs growth and the interest of jobs seekers has created a tumultuous environment, where the leading employers are duking it out over top-notch talent.