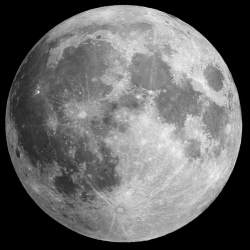 Blippar, the AR company that lets you see extra, rich content by simply pointing your phone at an object, has today announced the close of a $54 million funding round. The round was led by Khazanah Nasional Berhad, the strategic investment arm of the Government of Malaysia, and existing investors also participated in the round.

Blippar has grown over the past four years to now move beyond simply letting brands and publishers add augmented reality content. Now, the company serves up AR content in real-time for troves of real-world objects like plants, animals, food on the plate, etc.

Leading brands can tap into Blippar's machine learning platform to index their wares, so that users can, for example, scan a pair of Nike shoes and instantly get information on their price, availability, etc.

"When we first got search on the internet, we immediately saw its value," said Rish Mitra, Blippar cofounder and CEO. "But now we can't live without search. Unfortunately, there are some things that text search doesn't work for because they are hard to describe. We see Blippar as a way to solve that problem and deliver results when people see something that makes them curious."

The new funding will go towards building out Blippar's currently 60-person engineering team in San Francisco, as well as building out the machine learning and artificial intelligence technology Blippar requires for its real-time augmented reality search engine.