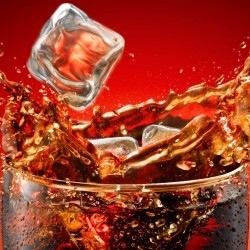 Being overweight and obese puts people at greater risk of developing 10 of the most common cancers, according to research in the Lancet medical journal. Scientists calculated individuals carrying this extra weight could contribute to more than 12,000 cases of cancer in the UK population every year.

They warn if obesity levels continue to rise there may be an additional 3,700 cancers diagnosed annually. The study of five million people is the largest to date to confirm the link. Doctors often warn being overweight can increase the risk of developing cancer, but this study highlights those forms of the disease where the risk is greatest.

Led by scientists from the London School of Hygiene and Tropical Medicine researchers gathered data on five million people living in the UK, monitoring changes to their health over a period of seven years. They found each 13-16kg (2-2.5 stone) of extra weight an average adult gained was linked firmly and linearly to a greater risk of six cancers.