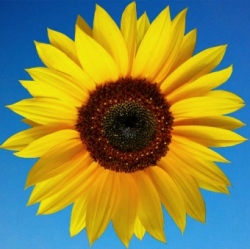 In April, Green Energy Markets noted that rooftop solar was staging what looked to be a second boom for 2017. Since, installation numbers each month continued at a solid pace but were still below records set in 2012. In October we managed to break 100MW of capacity installs, a major milestone but still below June 2012.

Then last month the industry managed to install 120MW, knocking off the record set in June 2012.

That 2012 record was fuelled by a rush by householders to get in before the Queensland government closed eligibility for its 44 cent premium feed-in tariff, and also before the federal government cut back the amount of STC rebate certificates it provided. After that point solar capacity installs trended down.

For much of 2016 solar installs were below 60MW and January of that year was truly awful at less than 45MW. One would never have imagined we'd soon be within reach of the levels the industry managed when feed-in tariffs and STC rebates were vastly higher than what they are now.