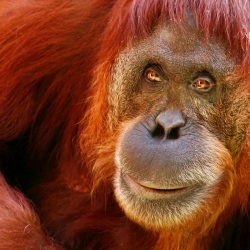 UK animal researchers have signed a pledge to be transparent about the nature of their experiments. The Concordat on Openness on Animal Research has initially been signed by 72 organisations, including universities, bio-industry companies, charities and research councils. The scientific community has recognised the need to engage with the public.

But many held back for fear of being targeted by animal rights extremists. To overcome this hurdle, in 2012 more than 40 bioscience organisations declared they would commit to a Concordat on Openness. Since then they have been seeking the opinions of the public, the scientific community and journalists as to what steps need to be taken.

Communication about animal research "should provide accurate descriptions of the benefits, harms and limitations of research, be realistic about the potential outputs of such research and be open about its impact on animal welfare and the ethical considerations involved", said the authors. The document "strongly encourages" signatories to offer access to their animal research facilities to journalists, MPs, and local school, patient and community groups.