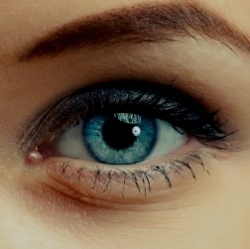 Doctors for the first time can determine which medication is more likely to help a patient overcome depression, according to research that pushes the medical field beyond what has essentially been a guessing game of prescribing various antidepressants. The blood test measures a certain type of protein level.

This provides an immediate tool for physicians who until now have relied heavily on patient questionnaires to choose a treatment, said Dr. Madhukar Trivedi, who led the research at UT Southwestern Medical Center's Center for Depression Research and Clinical Care.

"Currently, our selection of depression medications is not any more superior than flipping a coin, and yet that is what we do. Now we have a biological explanation to guide treatment of depression," said Dr. Trivedi, Director of the depression center, a cornerstone of UT Southwestern's Peter O'Donnell Jr. Brain Institute.

The study demonstrated that measuring a patient's C-reactive protein (CRP) levels through a simple finger-prick blood test can help doctors prescribe a medication that is more likely to work. Utilizing this test in clinical visits could lead to a significant boost in the success rate of depressed patients who commonly struggle to find effective treatments.