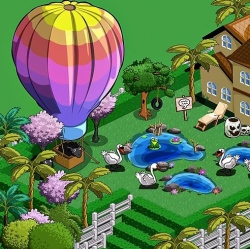 Social media game publisher Zynga is planning an initial public offering that would value the company at as much as $7 billion.

According to a regulatory filing, the company plans to sell a partial stake in itself – about 100 million shares – at $8.50 to $10 each.

Depending on where the IPO prices in that range, the offering could raise as much as $1 billion.