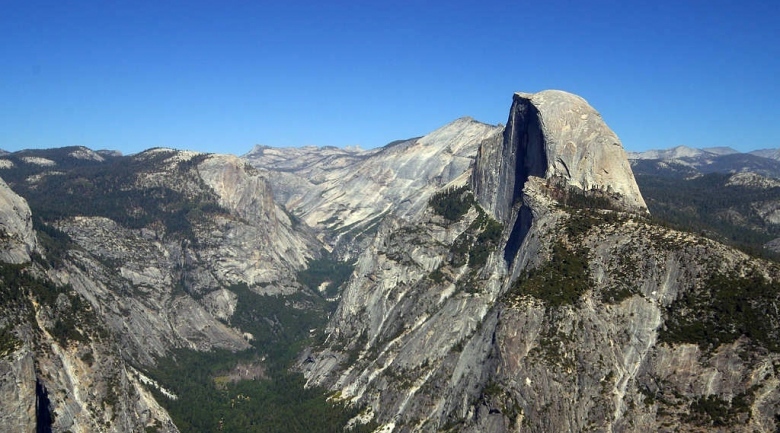 The first sightings of a Sierra Nevada red fox in nearly 100 years inside Yosemite National Park were confirmed Wednesday by park officials. The furry critter was photographed as it roamed through snow in the northern portion of the California wilderness park twice by motion-sensitive trail cameras: the first time in mid-December, and most recently on January 4.

Biologists discovered the footage during a recent backpacking expedition to check on the cameras. The Sierra Nevada red fox is one of the rarest animals in North America, with a population of only about 50 animals, so any sighting is considered extraordinary. Don Neubacher, park superintendent, said in a news release that his staff was "thrilled to hear about the sighting of one of the most rare and elusive animals in the Sierra Nevada."

Sarah Stock, a park biologist, added: "Confirmation of the Sierra Nevada red fox in Yosemite National Park's vast alpine wilderness provides an opportunity to join research partners in helping to protect this imperiled animal. We're excited to work across our boundaries to join efforts with other researchers that will ultimately give these foxes the best chances at recovery."

The animals are vulnerable to extinction because of their tiny population size. Among the many threats they've faced over the years include logging, off-road and snowmobile use, livestock grazing, competition from non-native fox species, and now climate change.

It could be that the population is much lower than 50.