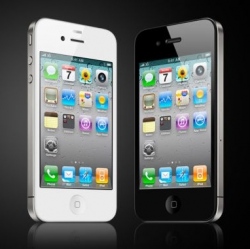 Accenture recently researched and identified three new trends in the smartphone market that are likely to have big business, technological and consumer impacts during the next several years:


1. The growth in the wireless charging market for smartphones and other types of cell phones

There are two leading wireless charging standards.

1A. Qi, part of the Wireless Power Consortium. (Qi is built into a number of devices now)

1B. Power Matters Alliance

2. The development of flexible smartphone displays.

Samsung could start introducing smartphones with flexible displays next year.

3. And the fast-growing demand for smartphone features in emerging markets such as China and India.