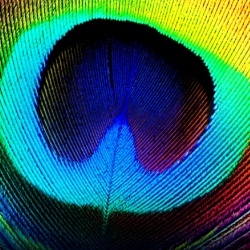 Today's new iPad introduction was Apple's most important event of the year.

I iPad is the future of Apple and potentially the future of the personal computer.

Today's new iPad continued two important trends for Apple:

The iPad maintained its lead as the best tablet on the market in terms of hardware, software, and ecosystem, the retina display — unmatched by the competition — and the Apple TV accessory.

Apple also continues its price-to-value leadership. By shaving $100 off the cheapest iPad's price, Apple has significantly expanded the iPad's addressable market. Apple CEO Tim Cook showed Apple's December quarter iPad shipments against the shipments from the world's biggest PC makers. The iPad — not even two years old at the time — won.