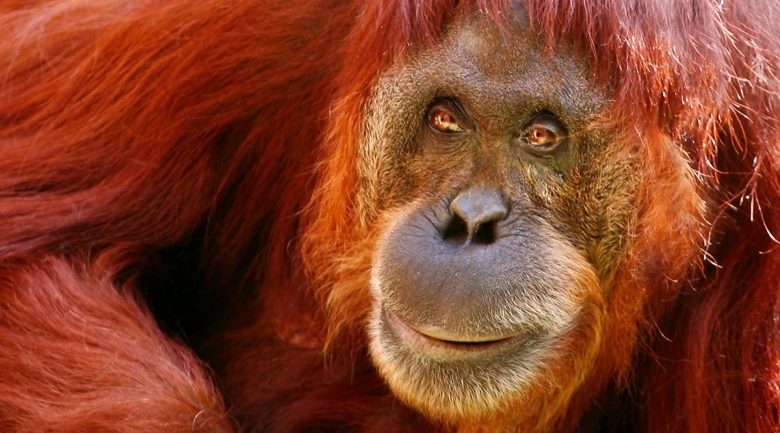 Many species of mammals are at a greater risk of extinction due to the predicted rise in extreme weather events (see: climate change), a new study by the Zoological Society of London concludes. That means cuddly land mammals are on the short list for extinction due to drought, increased cyclone activity, and the like.
Of particular concern are primates, which as a group are already among the most endangered species on the planet. Some monkeys, like the Yucatan spider monkey and the black howler monkey have been documented in studies as adapting to habitats that have been ravaged by cyclones in the past (over 90 percent of their known habitats have been affected at some point). The hope is that other primates will be able to do the same. But there is absolutely no documented evidence to suggest that they will be able to cope with extreme drought and other conditions that are predicted for the future.
The same is true for many other species, the ZSL says. This is simply an under-studied topic. But the notion that species will be able to adapt to climate and habitat conditions that are expected to change rapidly over the next century is not one that is overwhelmingly supported. If the ZSL's study is correct, our list of endangered species–even the cuddly, cute ones people tend to care about–is likely about to grow substantially.