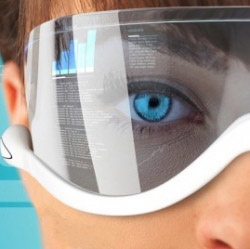 The wearable devices industry, which includes smart watches and glasses, will be worth $19 billion by 2018. That's a big jump over the $1.4 billion the industry is expected to pull in this year, according to Juniper Research, which produced the numbers.

Why such massive growth? Juniper points to two factors: consumer demand and the rise of subscription services.

The latter is particularly key. While most wearables are being sold solely as devices right now, it won't be long until every wearable maker also offers a separate service component to generate recurring revenue. Consider devices like the Filip, a kid-friendly smartwatch that can also make phone calls. By teaming up with AT&T, Filip is creating an extra revenue stream that goes beyond just device sales.

Juniper's Research comes not long after fellow research company Berg Insight estimated that wearable device sales will climb to 64 million by 2017.