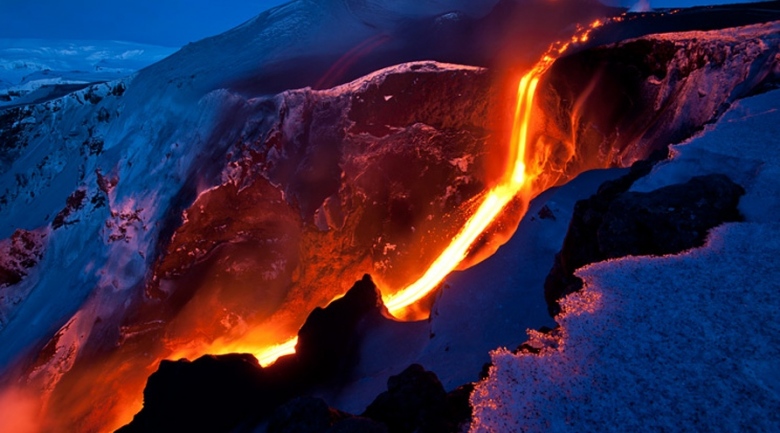 Having successfully negotiated the challenging regulatory slopes of the U.S. Bureau of Land Management, the U.S. Forest Service, the U.S. Department of Energy, and a host of Oregon state agencies, the Newberry Enhanced Geothermal Systems (EGS) demonstration project is in the process of creating a new geothermal reservoir in central Oregon.

The core of the new reservoir is a two mile (2.7 km) deep well drilled about four miles (5.4 km) from the center of Newberry Volcano. The rock surrounding the wellbore reaches temperatures in the order of 600° F (300° C), and is nearly impermeable to water. That, however, is about to change.

Newberry Volcano is one of the largest and youngest volcanoes in the United States. Having last erupted about 1300 years ago, it consists of over 400 individual volcanic vents, which, when combined, form a broad mounded landform referred to as a shield volcano. The Newberry EGS Demonstration geothermal reservoir is being formed in the high-temperature, low-permeability deep lava of the volcano's northwest flank.