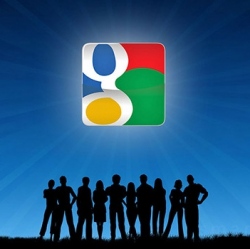 Google just released its newest voice search functionality in what VentureBeat's Ricardo Bilton called a direct assault on Siri, updating both its Android and iOS apps. I wanted to test both of them hands-on.
Siri is an idiot savante, sometimes more savante, and sometimes more idiot: she didn't know where Washington DC is. Google, on the other hand, seems to have a bigger brain.
Siri does have two advantages. First, she has deep knowledge in a few select areas. And second, she remembers history, so she evaluates current questions in context. (That can be a good thing and a bad thing, as I found when I asked about traffic conditions to Vancouver, BC. I had previously asked about things to do in Vancouver, and to this traffic question Siri told me that the Canucks-Red Wings game had been cancelled.)
Google seems to be smarter, to know more.