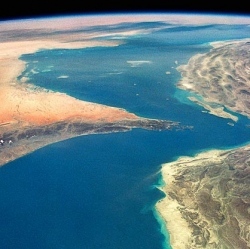 A safety device on the Virgin Galactic spacecraft that crashed on Friday killing a test pilot had been deployed early, US investigators say. The "feathering" device, designed to slow the craft on re-entry, activated without a command from the pilots. But it is too soon to confirm any possible cause of the crash.

Media reports had focused on the fuel tanks and the engine, but Mr Hart said that both were found intact. Virgin boss Sir Richard Branson accused a "handful of British newspapers" of publishing "wild accusations" over the crash. He said initial findings from US investigators had shown reports that suggested problems with the fuel or engine had caused an explosion were "garbage".

"Rumours and innuendo from self-proclaimed experts can be put back in their box," he told the BBC. Sir Richard said that he would not send tourists into space until he and his family members had made the trip. He described the accident as a "horrible setback".