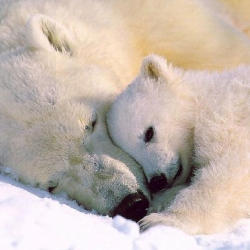 A major bear rescue sanctuary in Vietnam is facing eviction from one of the country's national parks. The international charity that runs the $2m centre says officials have told it that the land is needed for national security purposes.

But the charity suspects a different motive – profit. It points to plans backed by the national park director for an eco-development by a company co-founded by his daughter. The Vietnam Bear Rescue Centre is sited in a temperate, lowland valley in Tam Dao National Park – a swathe of lushly forested mountains to the north-west of Hanoi.

It houses more than 100 endangered bears rescued mainly from the illegal bile-farming industry. In that industry, bears are kept caged. Digestive bile is forcibly extracted from their gall bladders, to be sold on the black market for use in traditional medicine.

Animal rights campaigners have long attacked the practice as barbaric, and it is banned in Vietnam.