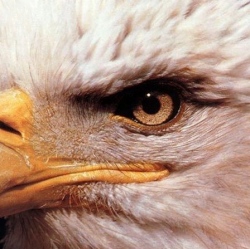 At present several non-profit US bodies oversee the net's technical specifications and domain name system.

They operate at arms-length from the US government but officially under the remit of its Department of Commerce.

There has been speculation that other nations will push for a change later this year, but they cannot force the US to comply.

The US has set out its position in documents filed with the International Telecommunications Union (ITU) – the UN agency responsible for encouraging the development of communications technologies.

The ITU is hosting a conference in December in Dubai to which representatives from 178 nations have been invited to review the International Telecommunications Regulations (ITR).

The ITR is a 1988 treaty which set out rules for how traffic should flow between different telecom networks, and how to calculate charges for traffic exchanged between carriers in different countries.

The rise of the internet and mobile devices has led to calls for it to be revised, but countries are expected to disagree over the changes needed.

The US's ambassador to the conference, Terry Kramer, outlined his worries in a statement published by the country's Department of State.

"The US is concerned that proposals by some other governments could lead to greater regulatory burdens being placed on the international telecom sector, or perhaps even extended to the internet sector," he wrote.