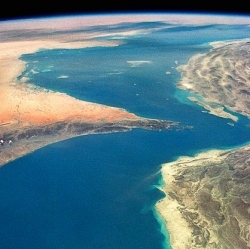 Pieces weighing up to 200 pounds of China's space station could make it to the surface when out-of-control 8.5-tonne laboratory breaks apart in the atmosphere. A Chinese space station has accelerated its descent towards Earth and is expected to crash within a few months.

The Tiangong-1 or "Heavenly Palace" lab was launched in 2011 and described as a "potent political symbol" of China, part of an ambitious scientific push to turn China into a space superpower.

But in 2016, after months of speculation, Chinese officials confirmed they had lost control of the space station and it would crash to Earth in 2017 or 2018. China's space agency has since notified the UN that it expects Tiangong-1 to come down between October 2017 and April 2018.

Although much of the craft is expected to burn up in the atmosphere, McDowell says some parts might still weigh up to 100kg when they crash into the Earth's surface.