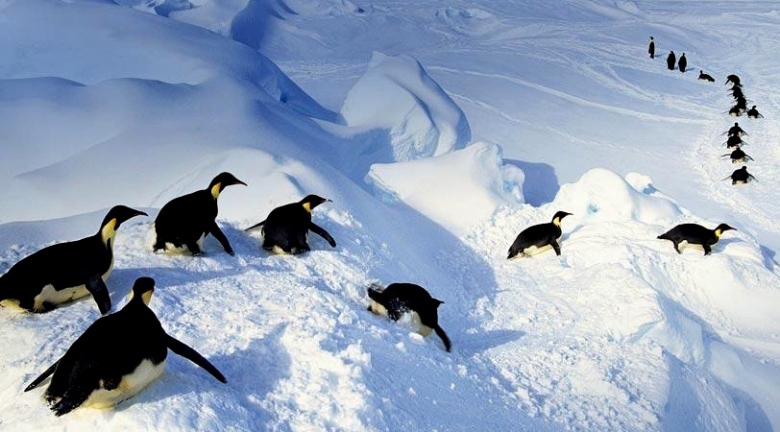 The UN has released its assessment of national plans to limit climate change, submitted by 146 countries. Officials say the submissions won't keep global temperatures from rising by more than the 2C threshold. The total carbon emissions will continue to grow, more slowly than over the past two decades.

However the UN report says the plans are a major step forward and the 2C goal is still "within reach". The UN believes that these national climate plans, called Intended Nationally Determined Contributions (INDCs) will form the cornerstone of a binding, global treaty on climate change that will be agreed at a conference in Paris in December.

According to the UN, the submissions now cover around 86% of global emissions: about four times the amount covered by the Kyoto Protocol, the world's first carbon cutting treaty. Their assessment is decidedly upbeat about the plans, despite acknowledging that taken together they point to rises in global temperatures of 2.7C above the pre-industrial level.

Scientists have determined that if temperature rises exceed 2C, this will lead to significant and dangerous climate impacts, which will especially hit the world's poor. UN climate chief, Christiana Figueres, said the plans were an excellent first step: "The INDCs have the capability of limiting the forecast temperature rise to around 2.7C by 2100, by no means enough but a lot lower than the estimated four, five, or more degrees of warming projected by many prior to the INDCs."

Observers say the 2.7C figure is a substantial improvement on 3.1C, which was the estimate when the plans were assessed last December.