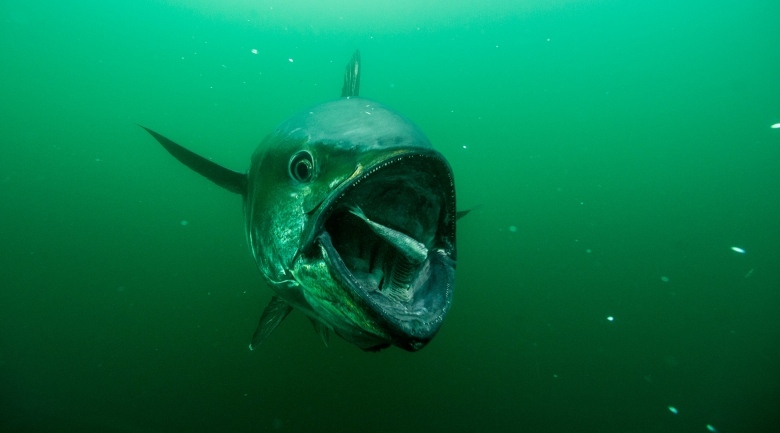 "With this designation, the UK raises the bar for protection of our ocean and sets a new standard," Matt Rand, director of Global Ocean Legacy, a project of Pew and its partners, said in a press release. "The United Kingdom is the caretaker of more than 6 million square kilometers of ocean – the fifth-largest marine area of any country.

Through this designation, British citizens are playing a vital role in ensuring the health of our seas. At least 1,249 species of marine mammals, seabirds and fish live in these remote waters, and are threatened by illegal fishing and other criminal activities. But now, with these new protections, they can finally breathe a sigh of relief. The reserve also protects one of only two remaining raised coral atolls on the planet, as well as 40 Mile Reef, the deepest and most well developed coral reef on Earth.

What's more, the British government has realized that their plans will protect even ecosystems and species that, until recently, were unknown. This includes the world's deepest known living plant – a species of encrusting coralline algae found at a depth of 382 meters.

"Our scientific exploration of the area revealed entirely new species as well as an abundance of top predators like sharks," said National Geographic Explorer-in-Residence Enric Sala, head of Society's Pristine Seas project. "It was like traveling to a new world full of hidden and unknown treasures, a world that will now be preserved for generations to come."

To further ensure the survival of this unique marine life, for the next five years government officials with the Bertarelli Foundation have pledged to monitor waters surrounding the Pitcairn Islands for illegal fishing. Using a satellite monitoring system, they will be able to detect such activity in real time.